Mission Statement 
Our organization aims to promote the success and well being of female faculty, fellows and residents through bimonthly meetings, which will feature keynote speakers and discussions on relevant topics. Specific issues we hope to explore include creating a CV, work-life balance, and family planning. We hope that these meeting will help build resident-faculty mentorships and foster a sense of community. 
Current Leadership
We highly encourage all Medical Students interested in Radiology to contact us. Feel free to reach out as we are happy to be a resource and answer any questions about our terrific field.
Inspiration
Thank you to the many national organizations who have not only provided inspiration, but the motivation to come together for our mission to support women in radiology.
Suggested Reading and Resources
Events
Coming up March 30th 
Contigo Meet Up

Informal Meet Up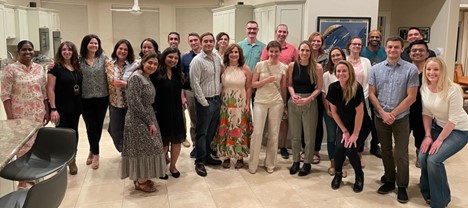 Outreach Event with Medical Students

Book Club


Faculty Appreciation Event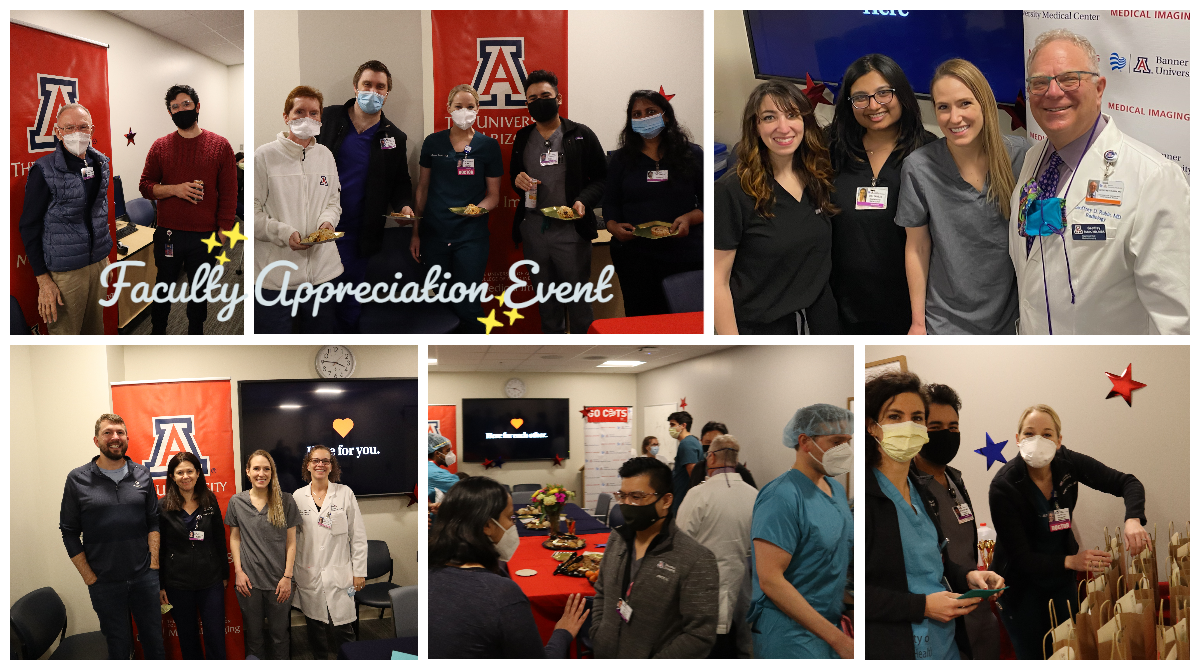 Terraza Meet and Greet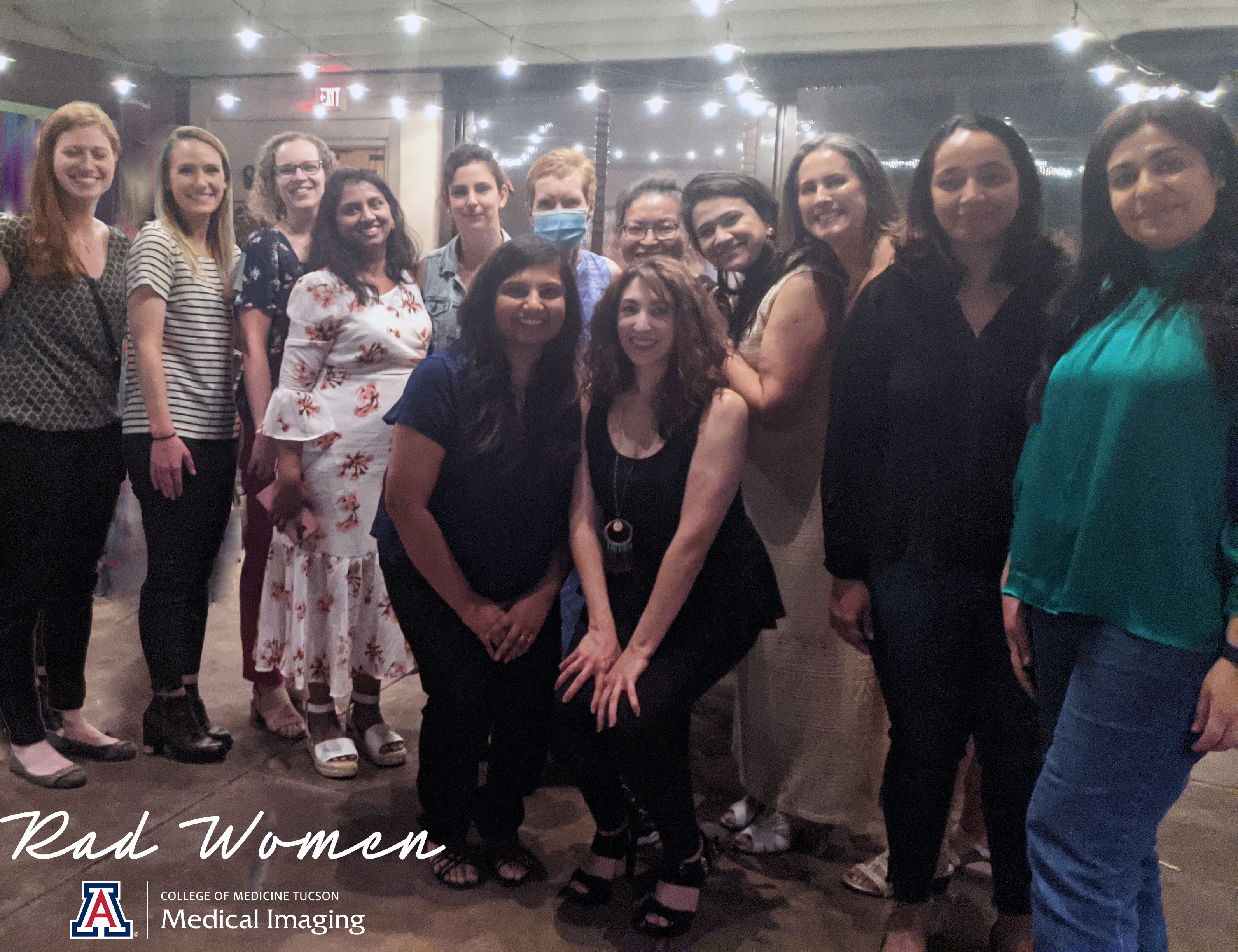 Holiday Gathering