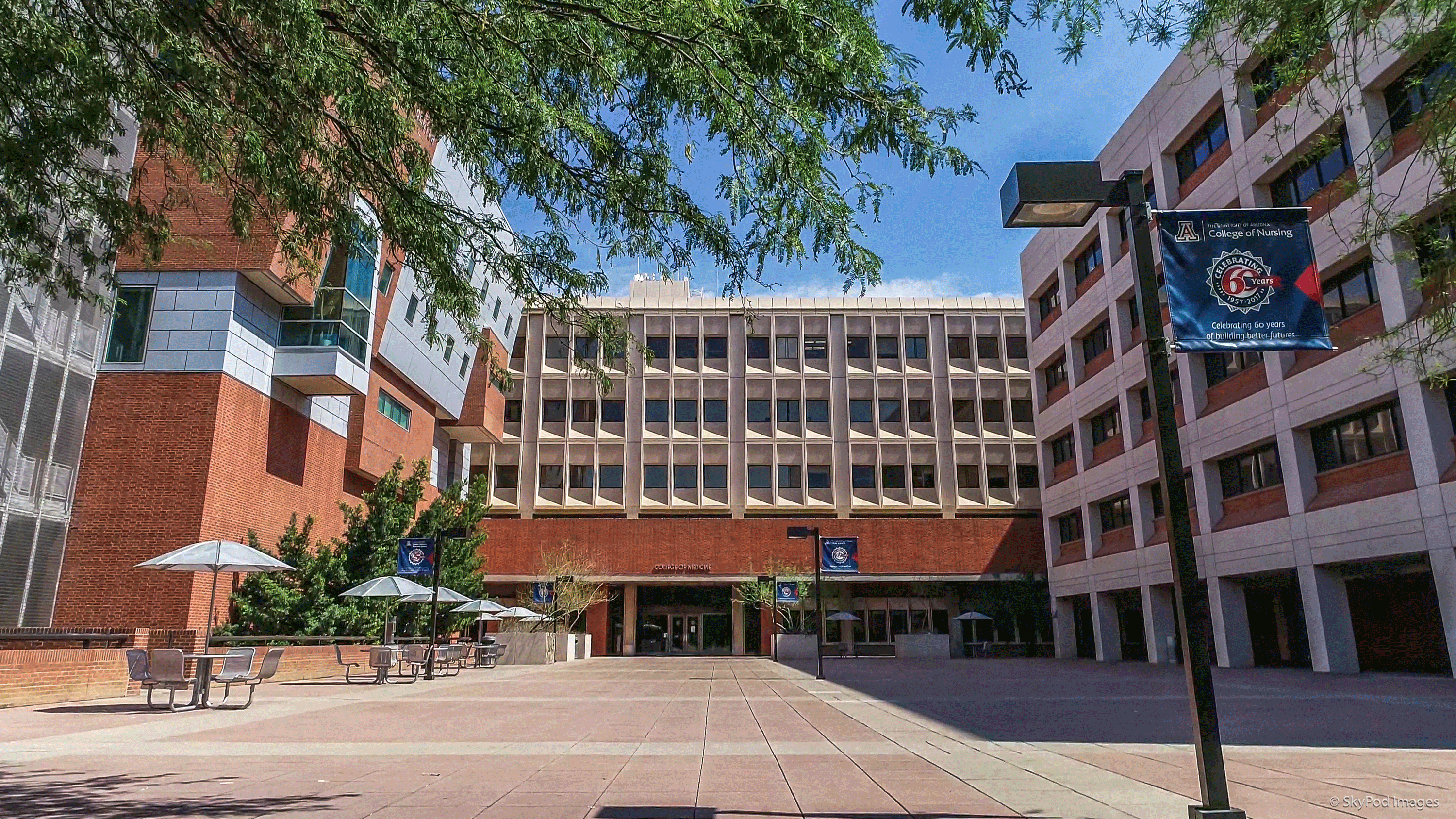 Medical Imaging is one of 17 clinical departments in the University of Arizona College of Medicine – Tucson that provides medical care through our clinical partner, Banner University Medicine. Our faculty educate medical and graduate students in the classroom, supervise medical students and residents on clinical rotations, and mentor undergraduate and graduate students as well as post-doctoral fellows in imaging science.  
---
Divisions
---
Diversity, Equity and Inclusion
Medical Imaging celebrates our University's greatest asset of diversity and champions an inclusive climate. We understand that diversity in experiences and perspectives is vital to advance innovation, critical thinking and complex problem solving. Our Diversity Equity and Inclusion committee proudly collaborates with the College of Medicine - Tucson Office of Diversity, Equity and Inclusion. 
Explore
CARDIOTHORACIC IMAGING POSITION
MUSCULOSKELETAL IMAGING DIVISION CHIEF
Neuroradiology Faculty Position