Department News
New Department Administrator to Begin in February
The Department of Medical Imaging at the Univeristy of Arizona College of Medicine - Tucson and Banner - University Medical Center Tucson is pleased to announce that Daniel Crawley, MBA, RT, has accepted the position of Department Administrator.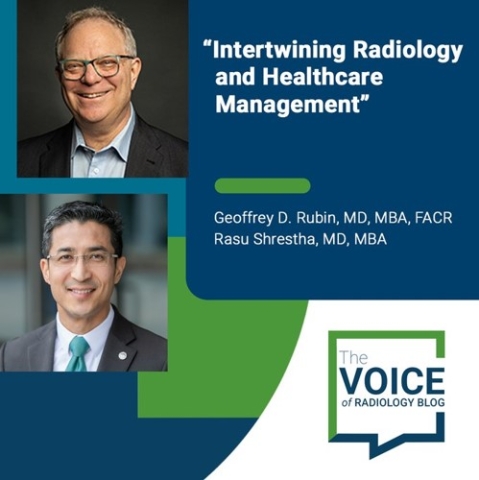 Voice of Radiology Blog: Dr. Geoffrey Rubin
In today's health system, effective radiology leaders incorporate key business management skills throughout clinical and hospital operations. The 2023 Radiology Leadership Institute (RLI) presents an engaging new course, "Maximize Your Influence and Impact: Learn How to Navigate Healthcare Management Like a Pro."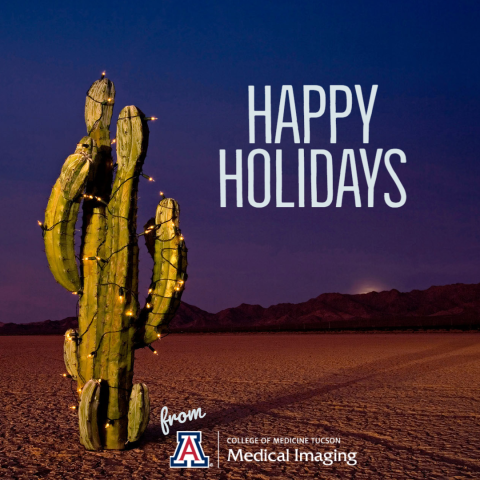 Happy Holidays 2022
Wishing everyone a warm holiday season filled with peace, laughter and cherished moments with those you hold dear.