Department News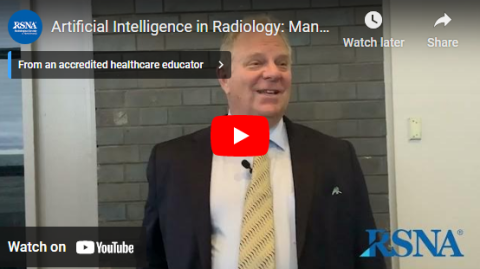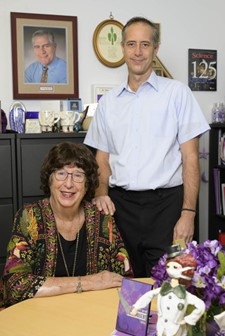 Drs. Marlys and Russell Witte Featured in 55th Anniversary Article
Marlys Witte, MD, and her son, Russ Witte, PhD, have worked together at the College of Medicine since 2007. Marlys and her late husband, Chuck Witte, MD, were among founding faculty for the College of Medicine – Tucson's Department of Surgery. Dr. Russ Witte is a Professor of Medical Imaging who leads the Experimental Ultrasound and Neural Imaging Lab in the Biosciences Research Laboratory.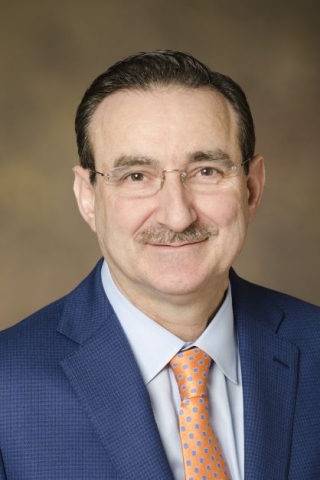 Announcing the Retirement of Andrew Karellas, PhD
Andrew Karellas, PhD, DABR, FAAPM, FACR, Professor of Medical Imaging and Vice Chair of Faculty Development, has announced his retirement on November 28, 2022 after a highly distinguished academic career.