Department News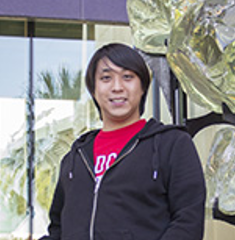 Doctoral Oral Examination – Alexander Lin
Medical Imaging congratulates former CGRI graduate student Alexander Lin, PhD. He defended his dissertation "Adaptive Imaging and SPECT" on Tuesday, November 24, 2020.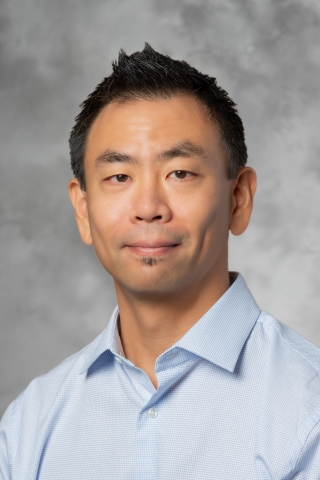 Department of Medical Imaging Welcomes Dr. Alan Chiang, MD, PhD
The University of Arizona Department of Medical Imaging (DMI) at the College of Medicine – Tucson is pleased to welcome Alan Chiang, MD, PhD, as the newest member of the department faculty. Dr. Chiang joins DMI as a clinical assistant professor with the Breast Imaging Division. He is the Site Director of the Advanced Breast Imaging Center and the Modality Director of Mammography.