Department News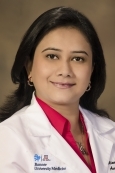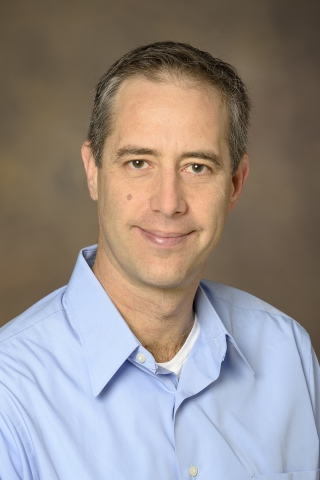 Medical Imaging Researcher Dr. Russell Witte Receives New Grant
Dr. Witte has been awarded $3,434,477 from the National Institute of Biomedical Imaging and Bioengineering to develop the first safe, real-time and high resolution system for mapping electricity in the human brain. The Transcranial Acoustoelectric Brain Imaging (tABI) that will be developed by Dr. Witte's team aims at transforming our understanding of normal brain function and help diagnose, monitor, and treat a wide variety of neurologic, psychiatric, and behavioral disorders.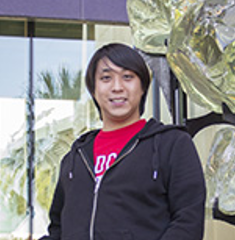 Doctoral Oral Examination – Alexander Lin
Medical Imaging congratulates former CGRI graduate student Alexander Lin, PhD. He defended his dissertation "Adaptive Imaging and SPECT" on Tuesday, November 24, 2020.