Department News

Dr. Martin Luther King, Jr. Celebration Week, January 16-23
The mission of the University of Arizona's Dr. Martin Luther King, Jr. Celebration is to honor the legacy and the tenets set forth by Dr. King and his life examples of service and leadership. The Office of Diversity and Inclusion will celebrate the legacy of Dr. Martin Luther King, Jr. the week of January 16-23, 2022.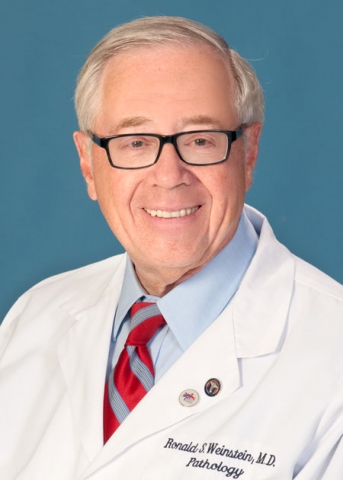 In Memoriam: Ronald Weinstein, MD: 1938-2021
Dr. Weinstein was professor of pathology, public health, medical imaging and pharmacy practice-science, and co-founder and long-time director of the renowned Arizona Telemedicine Program at the University of Arizona College of Medicine – Tucson.