Department News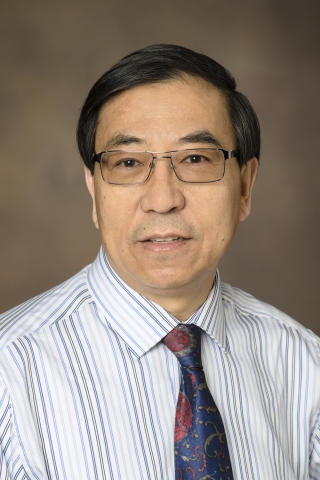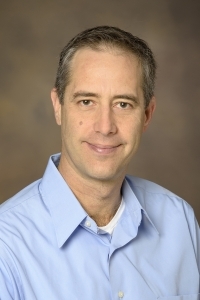 Dr. Russell Witte and Dr. Hao Xin have been awarded a $1.44 M DOD Grant
Russell Witte, PhD, (Department of Medical Imaging )and Hao Xin, PhD, (Electrical and Computer Engineering Department) have been awarded a $1.44 million grant from the DOD for their research entitled Integrated Platform for Spectroscopic Thermoacoustic Imaging and Focused Microwave Therapy of the Breast.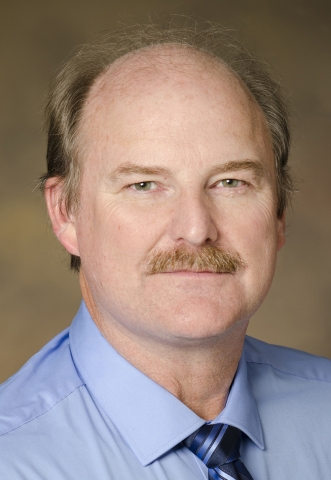 $5.01 Million NIBIB Grant Awarded to Dr. Lars Furenlid and team of collaborators
Dr. Lars Furenlid and a team of collaborators have been awarded a grant from the National Institute for Biomedical Imaging and Bioengineering (NIBIB). The project, titled ADAPTISPECT-C: A NEXT-GENERATION, ADAPTIVE BRAIN-IMAGING SPECT SYSTEM FOR DRUG DISCOVERY AND CLINICAL IMAGING, aims at leading the way in understanding the human brain by enabling the development of biomarkers with unprecedented specificity for mapping neuroreceptors and proteinopathies associated with disease and dementia.