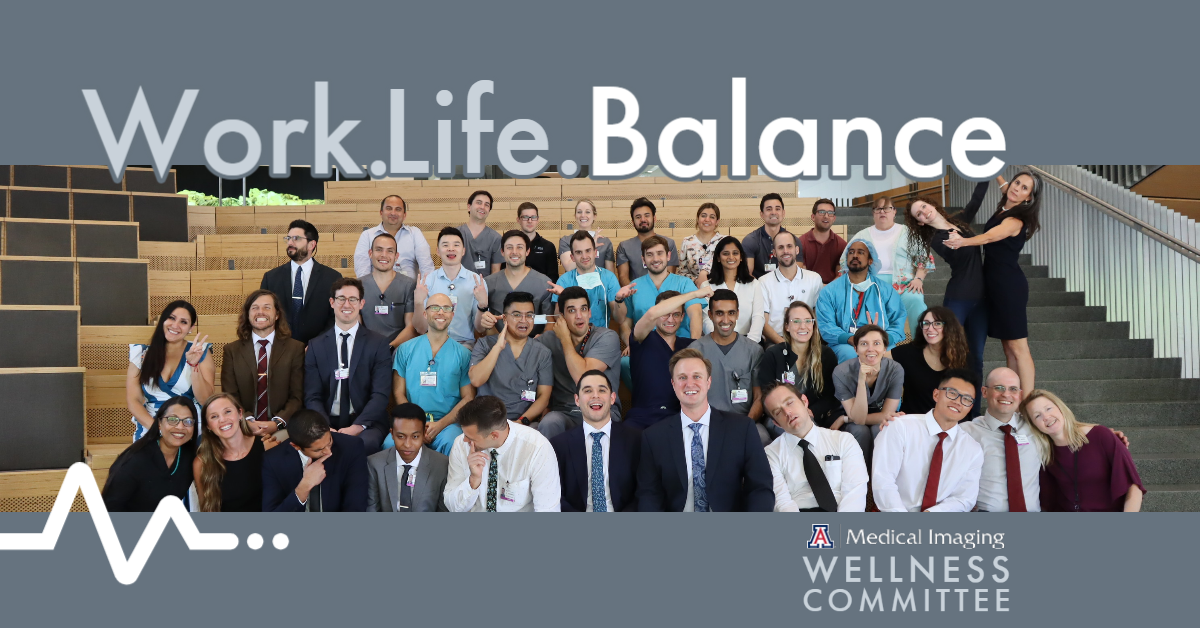 Mission Statement
Medical Imaging is committed to wellness and mentorship initiatives in support of our residents. The mission of the wellness committee is to foster an environment that promotes positive well-being, team building, and resilience among our UArizona Radiology Residents. By providing diverse programs and activities, our aim is to support balanced lifestyles that will become the foundation for a successful future. 
Our program has secured funding from Banner Health allowing residents to organize events for residents, fellows and attendings. We host both formal and informal gatherings such as dinner-night, bowling, bike-riding and social hour gatherings.
Faculty Advisor

Tyson Chadaz, MD
Assistant Professor, Medical Imaging
Associate Program Director, Diagnostic Residency
Recent Events
Half-Marathon Event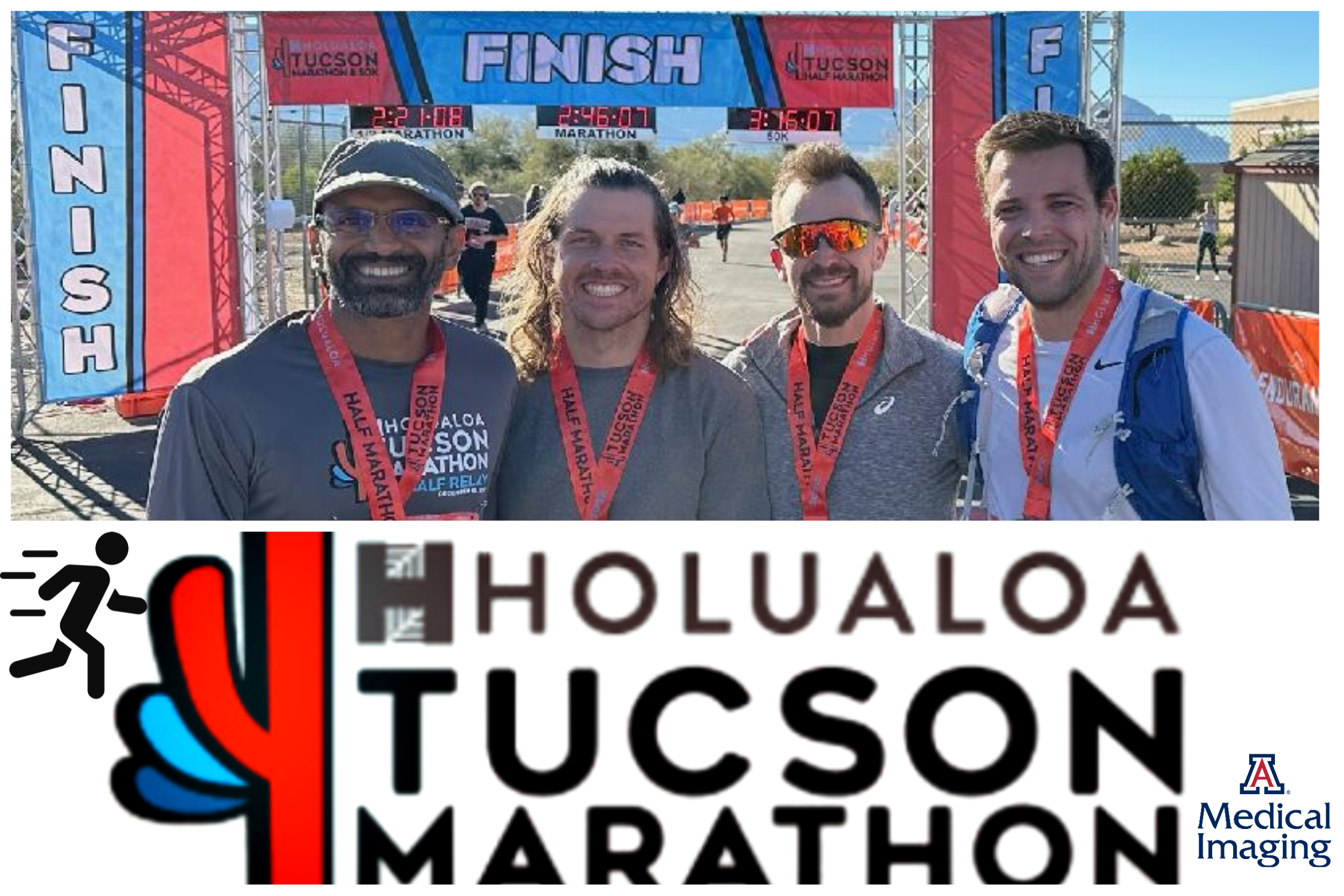 Saguaro National Park Labor Day Run

Romero Pools Hike

Snowbowl Ski Trip

Yoga Wellness Fridays

Mixers


Team Building and Mentoring
We are focused on team building and are in the process of creating a House system, with the option of one-on-one mentorship.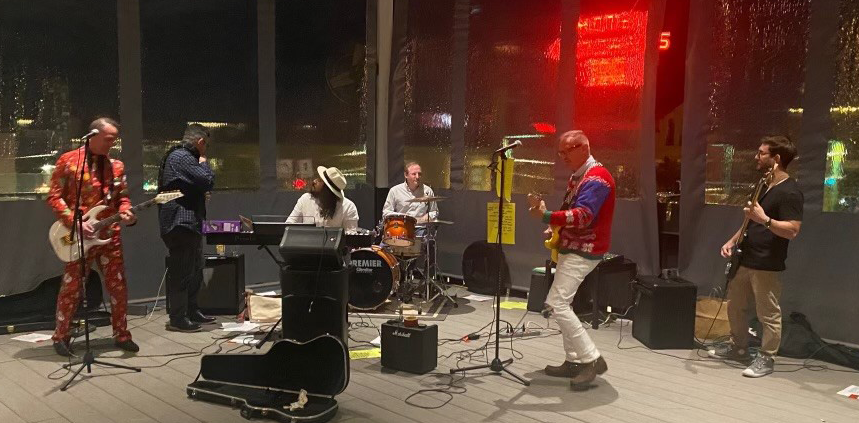 Informal Conferences and Workshops
The Wellness Committee has implimented a monthly resident meeting for informal conference presentations that are put on by Associate Program Director, Tyson Chadaz, MD. Lunch is provided and topics include:
Imposter Syndrome
Identifying and Coping with Burnout
Interviewing
Balance at Work and at Home
Through our professional development initiative, we provide workshops focused on CV writing, professional photos, and interviewing. See the radiology conference schedule for meeting details.​
Research on Wellness
Find Assistance
VERGE reporting for issues or incidents (bannerhealth.com email address required for access)