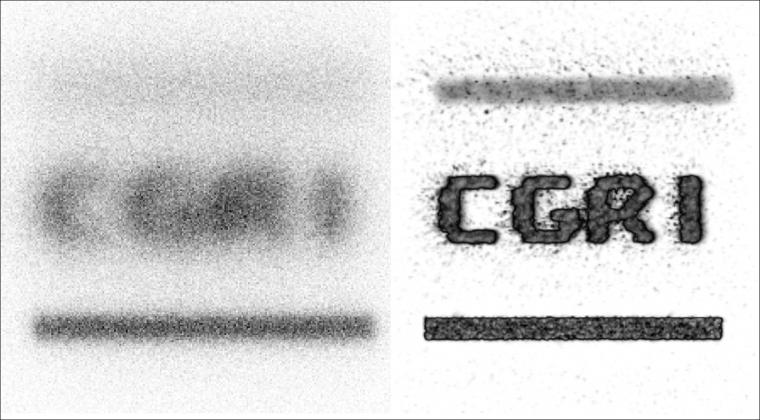 Tucson, Ariz. – The University of Arizona has signed an exclusive license agreement for a molecular imaging technology, Beta Emission Tomography, to Lightpoint Medical of Chesham, England.
The technology was originally developed by Dr. Harrison Barrett, Regents' Professor of Radiology and Optical Sciences, with his student Yijun Ding and colleague Dr. Luca Caucci at the University of Arizona Center for Gamma Ray Imaging in the College of Medicine - Tucson.
Although Positron Emission Tomography (PET) imaging is used in many hospitals to diagnose and stage cancer, it is not yet available in operating rooms. Lightpoint Medical's goal is to make PET imaging available in real time to guide cancer surgeries.
The licensing process was facilitated by Tech Launch Arizona, the office of the UA that commercializes inventions stemming from University research.
"Dr. Barrett's work in imaging technology represents a great advance in imaging for cancer surgery," says Doug Hockstad, senior director of technology transfer for Tech Launch Arizona. "This collaboration with Lightpoint is an ideal way to move this important work from the world of research out to where it can directly impact patient care."
With Beta Emission Tomography, Dr. Barrett has developed a completely new approach to PET imaging that enables the miniaturization of a PET scanner to bring the technology into the surgical suite. Lightpoint Medical will be integrating the technology into a product for image-guided cancer surgery.
 "I am excited about the prospect of translating this new technology," says Dr. Barrett, "and Lightpoint is a great company to do it."
Dr. David Tuch, CEO of Lightpoint Medical, says, "We are delighted to be entering this partnership with the University of Arizona Center for Gamma Ray Imaging, which has an extraordinary track record for innovation in molecular imaging instrumentation. The beta emission tomography technology has significant promise in the field of intraoperative imaging and will support our aim to bring highly informative PET imaging into the operating room during surgery for many different types of cancer."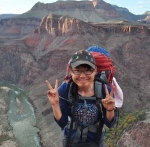 Lightpoint Medical is an innovative medical device company dedicated to improving health outcomes for cancer patients through      image-guided surgery. The company's ground-breaking molecular imaging technology has the potential to detect cancer in real time during surgery and thereby reduce the need for repeat operations.
Images:
Conventional autoradiography (left) vs. beta emission tomography (right). Credit: Yijun Ding, Center for Gamma-ray Imaging.
Dr. Harrison Barrett. Credit, Dr. Harrison Barrett.
Dr. Luca Caucci. Credit: Luca Caucci.
Yijun Ding. Credit: Yijun Ding.
Contacts: 
Paul Tumarkin
pault@tla.arizona.edu
520-626-8770